Get money in minutes!
The fastest loan process

ever
If you need money in a hurry, then you have come to the right place.
Loans from R1 000 to R3 000 at 3-5% interest p/m.
No long lists of questions that will waste your time.
All costs clearly set out upfront.
Know within seconds if you qualify and see the money in your account within minutes.
No risk. Cancel at any time during the process, at no cost.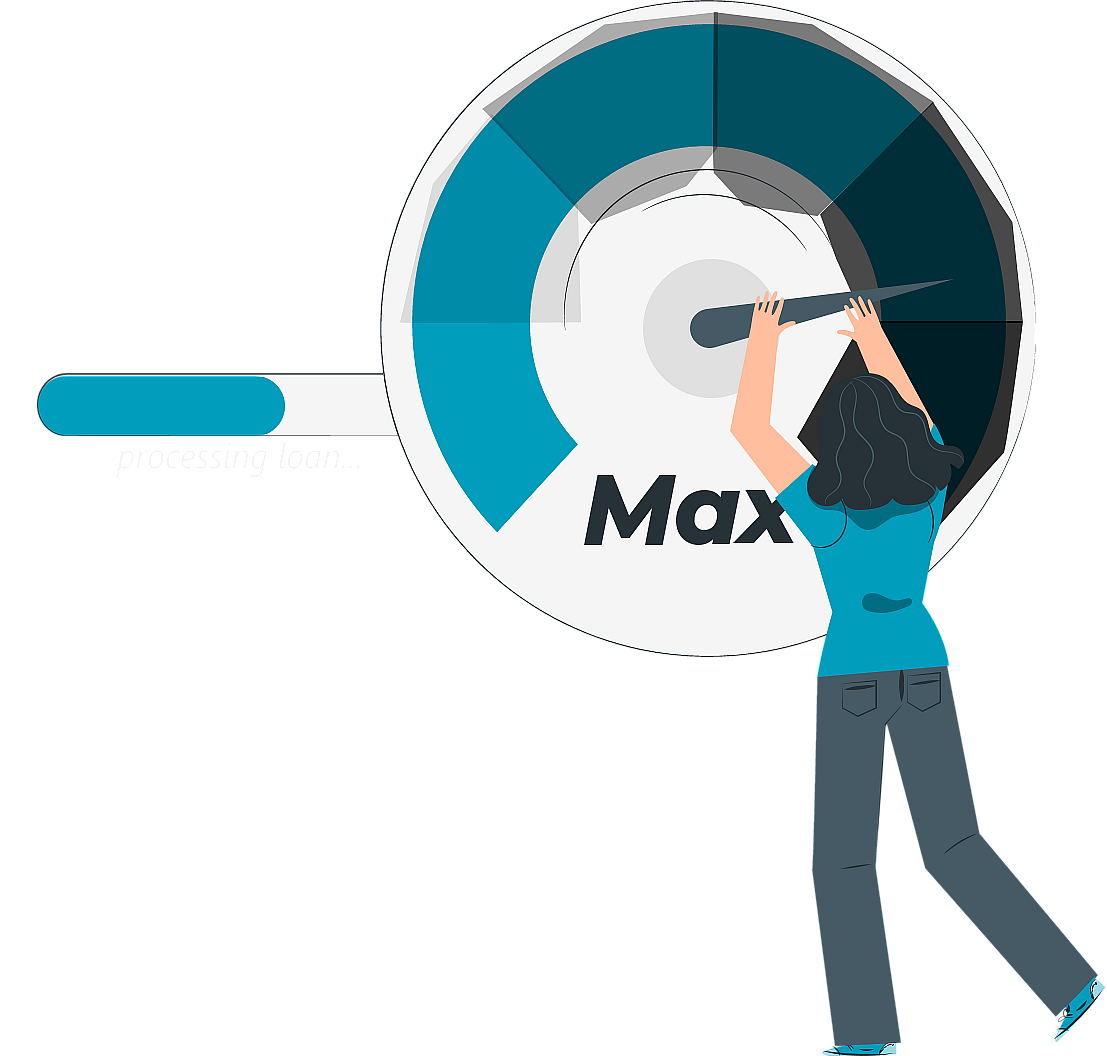 Get your loan now!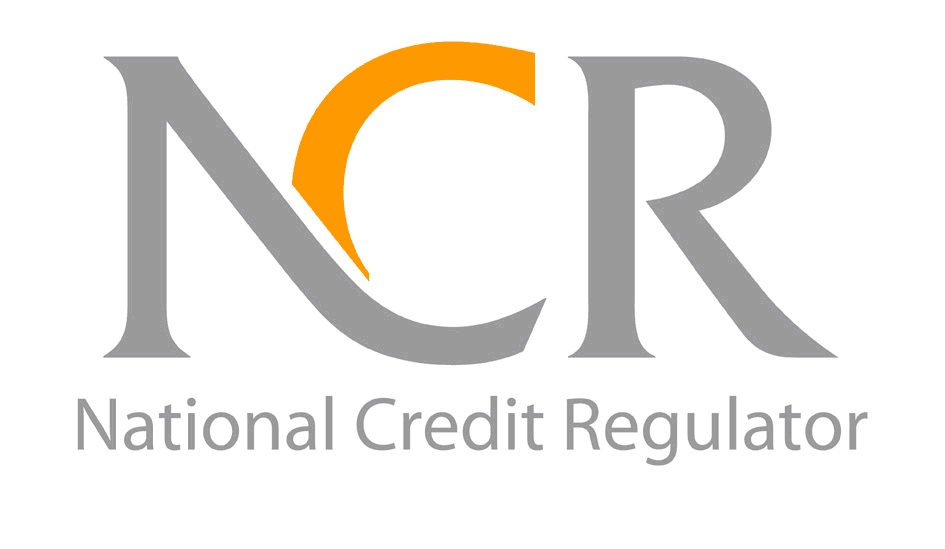 Dola Money (Pty) Ltd is a Registered Credit Provider
In terms of Section 40 of the National Credit Act
We don't like to brag, but we don't mind letting our customers do it for us.
This is what our customers have to say:

The process was super easy. A HUGE thumbs up!
OMW what an experience, never has this happened. The best service ever 😊😊
Awesome service. Friendly and very professional. Will recommend to all my friends. You rock.

stress-free process!


top notch security!
Who can apply?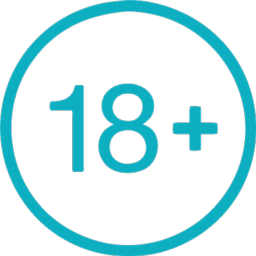 18 years
or older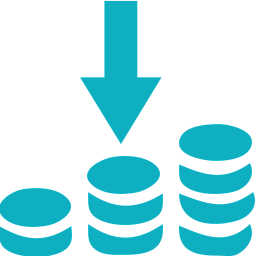 Income
(of any form)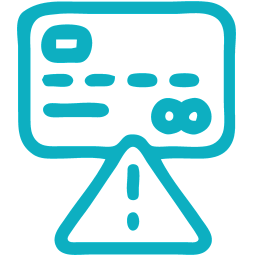 Not under
debt review
What do I need to apply?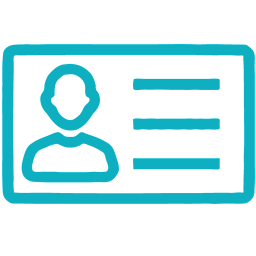 ID number or
Passport number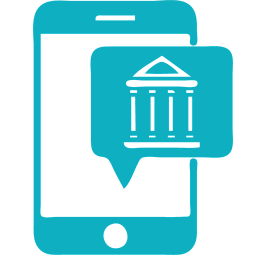 Cellphone number
on record with your bank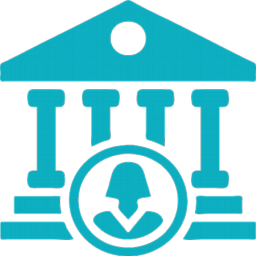 Account at
1 of the big 5 banks
If you are looking for a blend of personal service and technological expertise, you have come to
the right place!
Most of our clients choose Dola Money because it is simply the easiest, fastest way to get money in your bank account. Some, however, choose us for our superior customer service.

Reasons
why customers prefer
Dola Money
We have selected the top 9 reasons why customers love Dola Money… and why you will too!
1
Loan process super easy and lightning fast
With our cutting edge risk and decision technology, the loan process does not waste any of your valuable time. Our fully automated lending process allows us to make objective and responsible decisions in real-time. There is no paperwork, no stressful meeting with a bank manager and no holding on for hours on the phone. With us, you can literally get money in minutes.
2
You can apply AND get paid after hours
Our competitors let you apply 24/7, but they don't process applications 24/7. It does not help you if you need money NOW, yet your loan is only processed after the weekend/ public holiday. With us you can apply 24/7 and we process applications and make payments at all times, subject to the banks' restrictions. (Banks do not process DebiCheck mandates between 8PM and 3AM.) Now THAT is service!
3
Affordable, transparent costs - no nasty surprises
When you choose your loan, you can clearly see the exact costs and the total amount repayable, before you apply. The only way that costs can increase, is if you fail to honour the agreement. All our costs are in line with legislative guidelines, and are of the lowest in the industry.
4
Only basic personal information required
Why do other companies ask you to complete up to 30 fields of personal information? If you read their contracts, you may see a clause where you agree that they may give that information to marketing companies. Dola Money only asks you the information that we are legally required to ask and we NEVER make your personal information available to marketing companies.
5
The best customer experience - no bots, real people
Don't you just hate it if you phone a company and there is just a recorded voice that gives you confusing options that do not apply to you? At Dola Money we believe in personal service, so our friendly staff are here for you if you need assistance.
6
We don't phone your employer to verify your info
Most credit providers phone employers to verify employment history and income. At Dola Money we don't do that, because we respect your privacy and understand that you may not want your employer and/or colleagues to know that you are applying for a loan.
7
We use the DebiCheck facility for all our loans
Because we use DebiCheck, your bank knows the amount & date of payment that you've agreed to. This means that with us you have no risk of unauthorised debit orders being made on your bank account. (Be aware that other companies may not use DebiCheck yet, which places you at higher risk.)
8
Paid-up letter provided when loan is paid in full
Tired of struggling with other companies to get a paid up letter once a loan is paid? At Dola Money you don't even have to request a paid-up letter; we automatically send it to you the same day that your last instalment is paid.
9
We reward our returning customers
When you pay off your first loan according to the contract terms, then you will get your future loans at a reduced interest rate. Our most loyal customers may also get one of our awesome digital scratch cards where you can win airtime, data and even free holidays!
How it works
1
Select your loan
Choose your loan amount, the number of instalments, and the debit order day that you prefer.
2
Create your profile
Enter some basic personal information e.g. name, cell number, email address and ID number. We need this to create your customer account and to do a credit check.
3
Bank statements
We are legally required to use your latest bank statements to do an affordability check. For your convenience, we have integrated with the secure truID platform. This means it is now super easy for you to provide us with your bank statement information by connecting directly with your bank.
4
Credit check
We are legally required to do a credit check as part of the affordability assessment. The credit check is done electronically and it only takes a few seconds for you to know the outcome.
5
Approve and authorize
If we approve your loan, your bank will immediately send a USSD message to your phone so that you can confirm the loan terms.
IMPORTANT: You only have two minutes to reply to the bank's message, so make sure you have your phone with you when you apply!
6
Enjoy your money!
The moment you reply to the bank's message, Dola Money will pay the money into your account. :)
Message from the CEO
Dola Money aims to set new standards for the time that it takes to approve and pay out loans. Our clients benefit tremendously from the systems that we have developed, and we are very proud of what we have achieved in such a short time.
Finally, a loan provider that
delivers

on what they promise.
Did you know that for every loan taken, Dola Money donates to an animal shelter in need?
Dola Money is in the business of giving loans, but we also care about broader issues, including animals in need. We salute the SPCA and other animal welfare organisations for their selfless work and are proud to support them.

With Dola Money you get:
Money in minutes - no anxiety or wondering about when the money will be in your account.
Professional support - We're always here to help you.
Awesome loyalty program - We believe in rewarding our loyal customers who repay their loans on time.
Video assistance - Need visual instructions? Our video tutorials are coming soon!



There is no risk to you
we take the risk by believing that you are a good customer who will honour your commitment to pay the loan back.
Get your loan now!